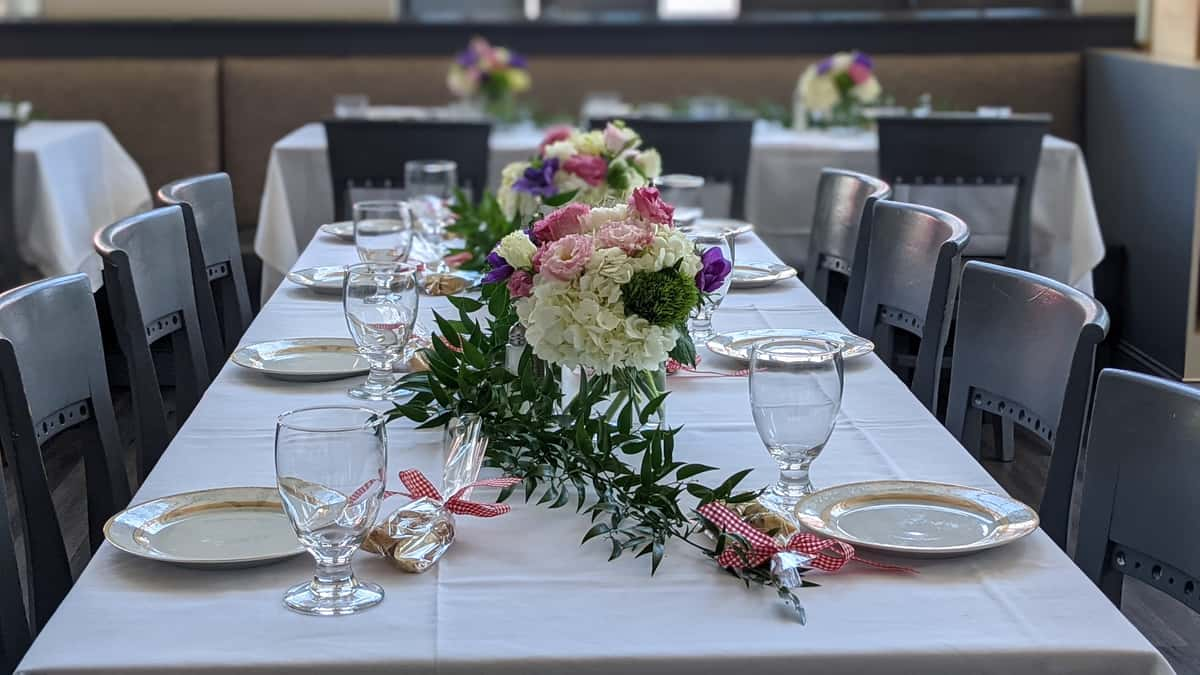 Join us for live music Wed-Sat nights! 
Also, look for us at the Burlingame on The Avenue Festival 2022 - we will have a booth, offering margaritas and other refreshments! 
If you are thinking of booking a private corporate lunch, Tuesdays and Wednesdays are great days to do that!
We are very grateful for our community and are always excited to grow it!

As a reminder, we no longer accept gift cards issued prior to June of 2020 due to the change of ownership.